Get real value and quality through your Home Care Package
Home Care Packages (HCP) are one of the ways that older people in Adelaide and Victor Harbor can access a range of government-funded care and services at home. They are designed for those who need a higher level of care and support than the Commonwealth Home Support Programme can offer.
At My Care Solution, we are your local Home Care Package experts. We are trusted by hundreds of clients and families across Adelaide and Victor Harbor to deliver exceptional care and value through the program – no matter what level of Package you are receiving.
Clients who have switched from a standard provider to My Care Solution have received up to 40 per cent more care hours with their Package funds.
To receive a Package, you need to apply for an assessment with My Aged Care. We can help you through the assessment process for free – simply book a complimentary care consultation with one of our coordinators.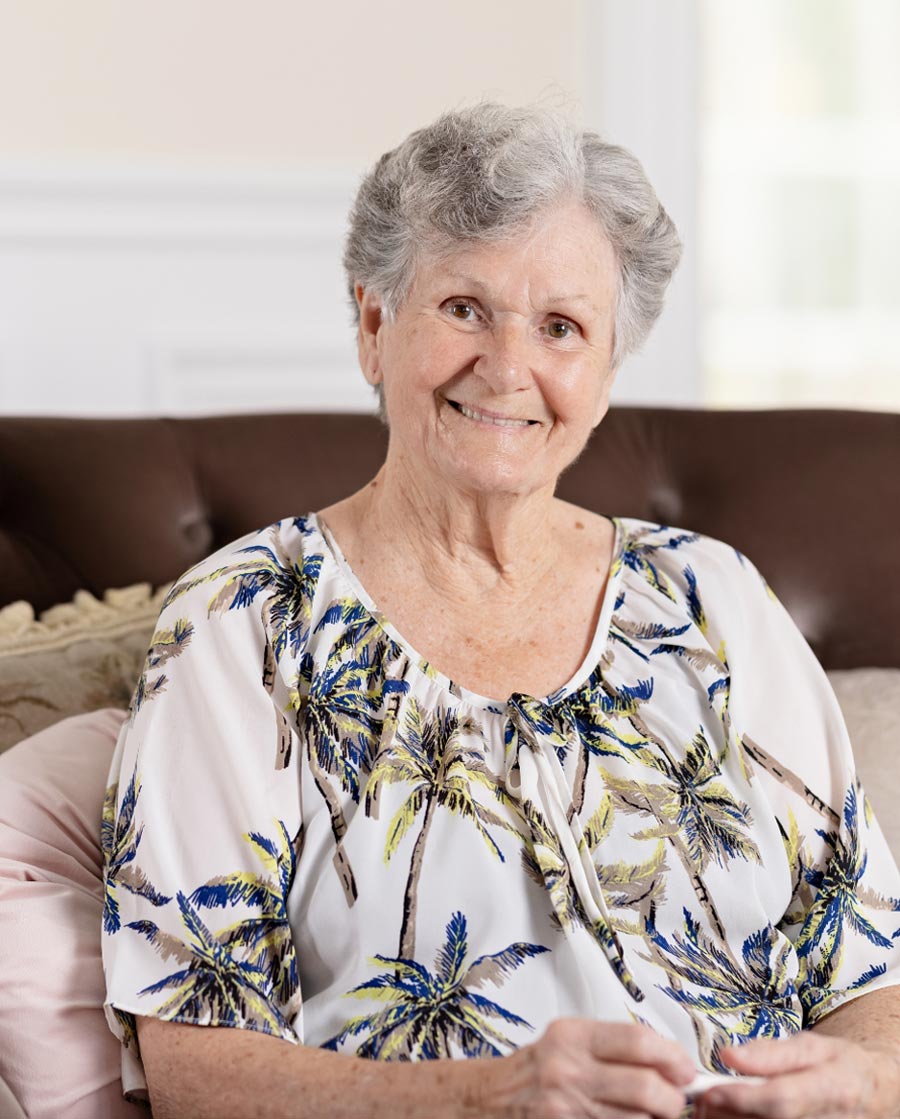 My Care Solution is the trusted provider of Home Care Package services in Adelaide, Victor Harbor and surrounding areas.
With low fees, high quality care professionals, 24-hour support and dedicated care coordination, we are on a mission to provide real value for Home Care Package recipients.
My Care Solution offers full care management for a low percentage of the Package subsidy. With dedicated care coordination, low package management rates, low hourly care fees, 24-hour access to support, and no basic daily fees, travel fees or exit fees, My Care Solution offers real value and quality as a Home Care Package provider.
What are the Package levels?
Because everyone's care needs are different, there are four different levels of Home Care Packages, each with a different amount of funding. The Package level that you have been assigned is determined by your care requirements.
My Care Solution can provide in-home aged care services as part of any level of Package. We can work with you to identify your care needs and deliver in-home care and support that is tailored to your needs. From personal care through to allied health and home maintenance, you will be fully supported to access the services you need.
A Level 2 Package is designed to offer a low level of assistance to older people who may benefit from three to four visits a week from a Caregiver to assist with every day tasks. Funding from this package can also be used to purchase equipment and aids that may be needed to make life easier at home.
A Level 3 Package is designed to offer a moderate level of assistance to older people. This may include visits from a Caregiver most days of the week. Beyond assistance with every day tasks, Level 3 Package recipients can access a range of nursing and health services at home.
A Level 4 Package is the highest level of Package. It is designed to provide a high level of support to older people who live at home with complex care needs. In addition to every day support, Level 4 Package recipients have access to a greater amount of funding for nursing services, allied health and therapy, equipment and aids.
What sets My Care Solution apart from the rest?
To us, you're not just a number. My Care Solution is a family-run provider of premium in-home aged care services in Adelaide and Victor Harbor. We are not linked with any residential care facilities – our main goal is to help you stay at home for as long as possible.
Get started with My Care Solution today