Live safely and independently at home with Occupational Therapy
My Care Solution Occupational Therapists can help you make changes in your life so that you can stay as active and independent as possible in your own home.
Your Occupational Therapist employs a variety of assessments, strategies, and equipment to assist you with everyday tasks such as taking care of yourself, ensuring your home is safe, and staying active and mobile.
An initial in-home consultation with your Occupational Therapist will provide a thorough understanding of your concerns, goals, and physical abilities. Your Occupational Therapist will then work with you to create a plan to work towards your goals.
If necessary, your Occupational Therapist can collaborate with your GP and other health professionals to ensure that your care plan is well-coordinated and that you reach your health goals.
Whether it is assisting you with your mobility, installing safety equipment around the home, or providing advice on supportive aids and equipment, our qualified and trained Occupational Therapists are here to help you.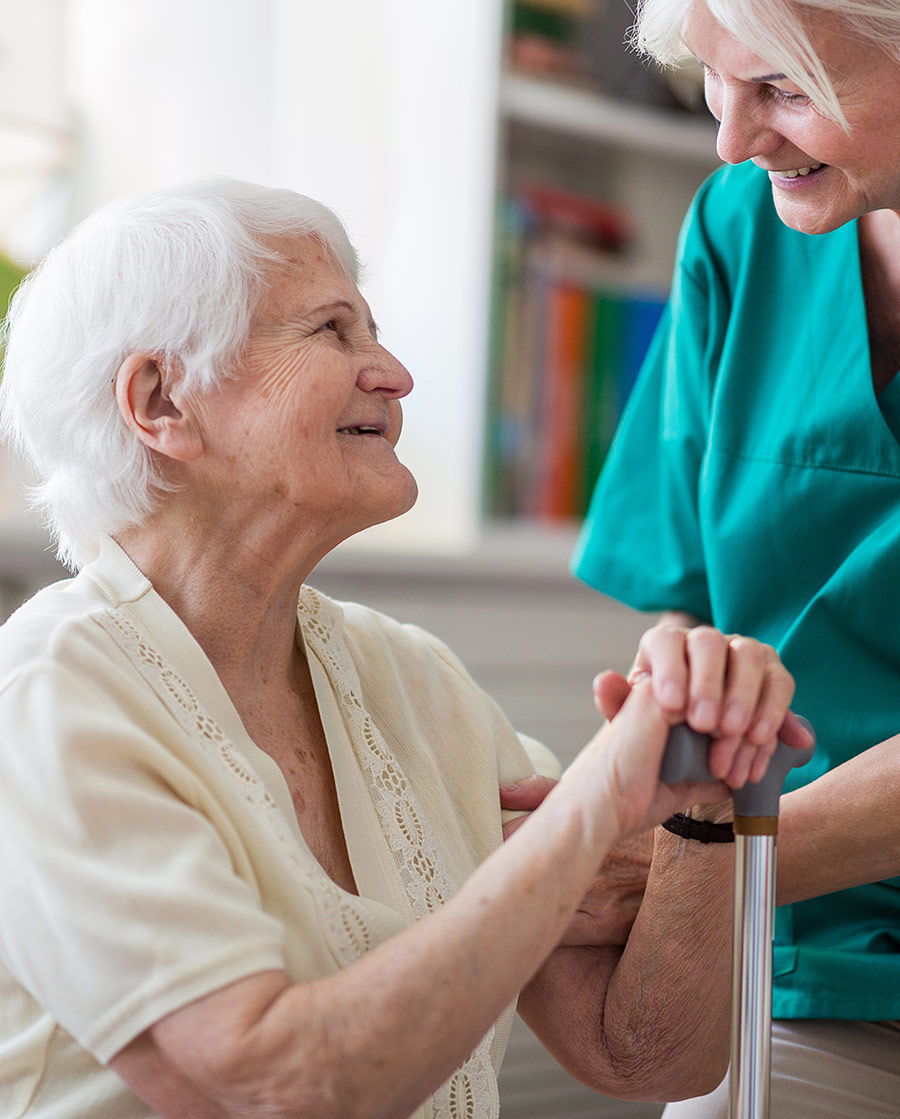 Occupational Therapy at home
Our Occupational Therapists provide services in the home to help you achieve your best health and wellness outcomes. Here are some of the ways we can help:
How to get started with Occupational Therapy services
Becoming a My Care Solution client is as simple as getting in touch with your local office. A Client Care Coordinator will be paired with you, and your services can commence within 24 hours of contacting us.
Get in touch with us
At My Care Solution, we are your local in-home aged care experts, and we are committed to helping you make informed decisions about your care and support.
Get in touch with our team and start the discussion about your home care journey today. We are available to talk to you 24 hours a day, 7 days a week.
If you live in Adelaide, call us on 08 8331 9922. If you live in Victor Harbor, call us on 08 8552 9840.
Alternatively, contact us online.
Arrange a free care consultation
The next step is to book a complimentary care consultation with your Client Care Coordinator. We want to get to know you beyond your care needs and fully understand your requirements. Your Client Care Coordinator will also take the time to find out as much as possible about you, your interests and your lifestyle so that we can match you to the most compatible care staff.
Care consultations are available around-the-clock and can be booked online.
Start receiving your services
Great! You've completed the care consultation and now your Client Care Coordinator has a thorough understanding of you and your care needs. We will create a tailored care plan and select the most compatible care staff to deliver your services. Our care staff are directly recruited, highly qualified and continuously trained to the same My Care Solution standard, so you can rest assured that any staff member chosen by your Client Care Coordinator is of the highest quality.
With no lock-in contracts or commitments, you can receive as much or as little help as you need. Your Client Care Coordinator will be on-call to help you arrange services when you need us. Alternatively, you may prefer to have a regular schedule of services which we can certainly assist you with.
Get started with My Care Solution today